Contact Us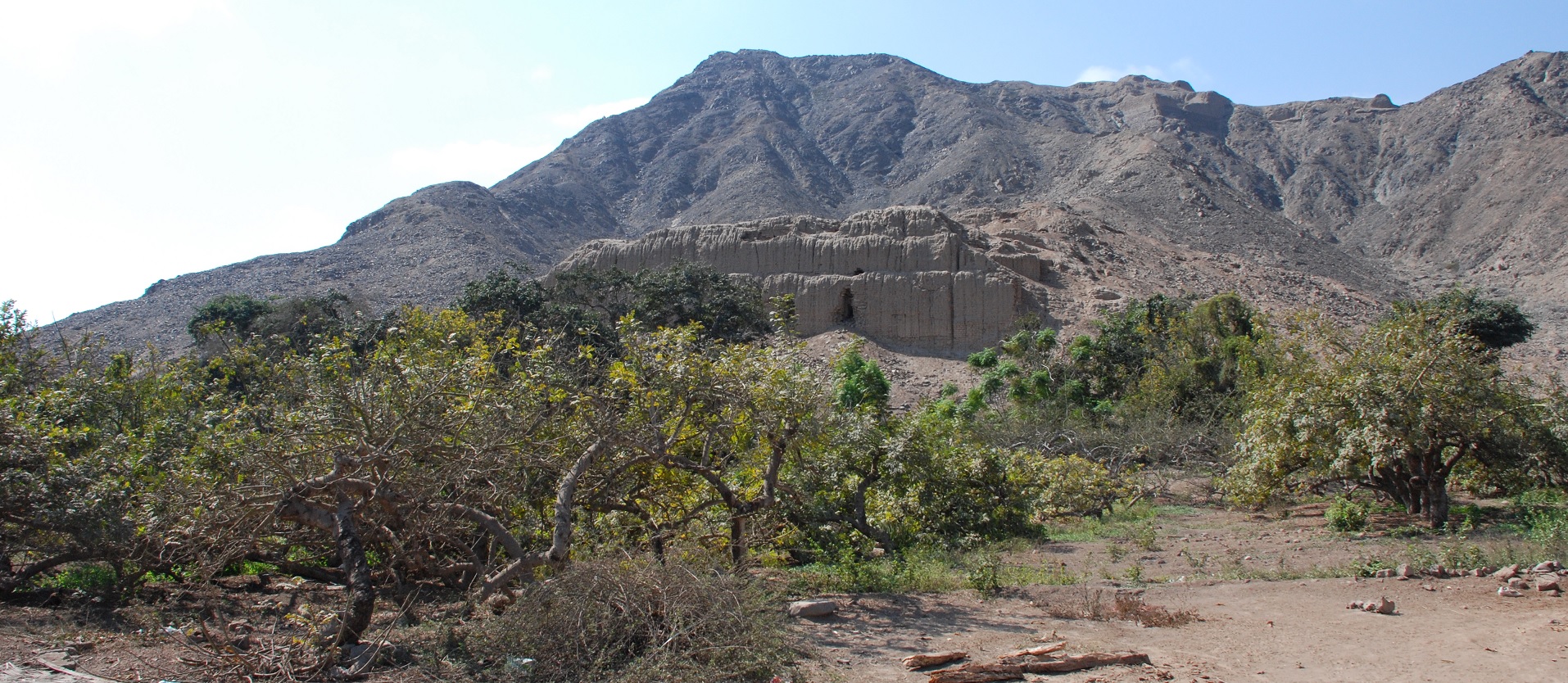 Staff and Faculty in the Anthropology Department are happy to answer any questions you may have about our programs. To better help you, please review the details below to ensure your question is directed to the appropriate person. Faculty and Staff are listing under the People tab above.
General administrative enquiries
Andrew Nelson, Chair, SSC 3323 x 85085
Laura Fleming, Administrative Officer, SSC 3322 x 85082
Undergraduate program enquiries (anthro-ugrad-office@uwo.ca)
Andrew Walsh, Undergraduate Chair, SSC 3402 x 85092
Laura Cousins, Undergraduate Assistant, SSC 3326 x 87064
Graduate program enquiries (anthro-grad-office@uwo.ca)
Lisa Hodgetts, Graduate Chair, SSC 3427 x 80105
Christine Wall, Graduate Program Assistant, SSC 3324 x 85080
Anthropology room reservations (anthro-staff@uwo.ca)
Enquiries regarding department labs (eeastaug@uwo.ca)
Ed Eastaugh, Lab Manager, SSC 3435 x 85006
Media enquiries
Members of the media should review the areas of expertise of our Anthropology department members, or visit Western's Media Relations Department to contact experts across the campus community.
Our mailing address is:
Department of Anthropology
The University of Western Ontario
Room 3322, Social Science Centre
1151 Richmond St. N.
London ON N6A 5C2
Admin Office Tel: (519) 661-3430
Fax: (519) 661-2157